Those lovely people at Nutracheck the handy food checking app, are back to tell us more about how to avoid holiday excess body baggage and what is lurking in those sparkly cocktails

7 ways to avoid excess (body) baggage on holiday
If you're watching your weight, going on holiday can pose a major challenge. A change to your usual routine can threaten to scupper all your hard work – especially if holidays have been a cause of weight gain in the past.
A summer in the sun, barbecues and days out entertaining the kids during the long school holiday are all lovely disruptions, but can easily scupper healthy eating habits – a 2kg weight gain during a two-week break is not uncommon!
Read 7 Tips to Stay on Track this Summer
Cocktail Calories
We all love a refreshing cocktail right?  But what hidden calories lurk beneath that thirst quenching and refreshing taste – take a look at this Nutracheck Cocktail Checker before you buy.  Check your cocktails HERE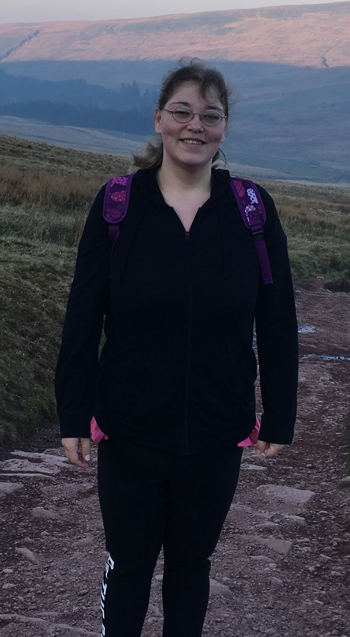 July 2017 Nutracheck Case Study: Maria's story
Start weight: 28st
Current weight: 14st 13lbs
Nutracheck weight loss: 13st 1lbs
How much weight have you lost and how long did it take?
I have lost 13st 1lbs which has taken me 18 months – I joined Nutracheck in January 2016.
What prompted your decision to lose weight?
"At work, we take residents out every day, and they enjoy going to certain cafes, which have tables with fixed chairs – and I couldn't sit at these tables because I was too big to squeeze in. It's important to stay motivated with patients, yet here I was, struggling to even sit with them. I knew I needed to lose a lot of weight. I also had health issues…"
How did you hear about Nutracheck?
"Thank goodness for the Internet! I knew counting calories worked, so I searched online for 'calorie counting', and the results brought up something called Nutracheck. After a bit of research, I knew this could work for me."
"I used to write down everything I ate but it wasn't always easy to find and record calories accurately, so having the Nutracheck App do all the calculations made it so easy."
"I had tried all kinds of diet plans and found them confusing and hard to follow. I also felt that I was being 'punished' whenever I tried to lose weight: being constantly told what not to eat isn't very inspiring – Nutracheck's not like that!"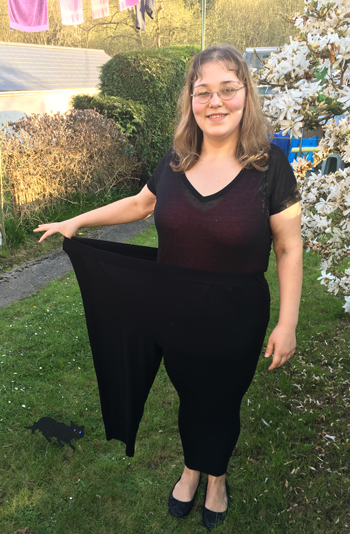 Has your weight stayed fairly consistent over the years, or have you always had to manage it?
"I was large as a child and have always been a big eater – and the weight stayed with me and came to dominate my adult life. Before I joined Nutracheck, I weighed around 28 stone and my self-esteem was very low. I felt at rock bottom."
"From the day I joined Nutracheck, I was on a mission. I set myself a target, which was to lose a lot of weight: I knew what I needed to do."
Read more of Maria's story here on Nutracheck
Game, Set and Stats – check out the food consumption throughout an average Wimbledon tournament 29,000 what……
Find out more about Nutracheck and start your FREE 7 Day Trial HERE